Whether it is Bollywood stars or an ordinary man, every person continues to make various efforts to achieve success. Often people begin to believe in superstitions and witchcraft. And today we are going to tell you about those Bollywood stars who blindly believe in superstitions. Even though these stars are seen speaking out against superstition in public and tricks on screen, but in real life these stars believe in tricks.
Shahrukh Khan
Shahrukh Khan's name comes first in the list of superstitious actors. During the IPL, Shahrukh's team was continuously losing. In such a situation, someone advised him to wear amulets. What was it then, he began to wear the amulet. Other than that, he always considers the number 555 lucky for himself.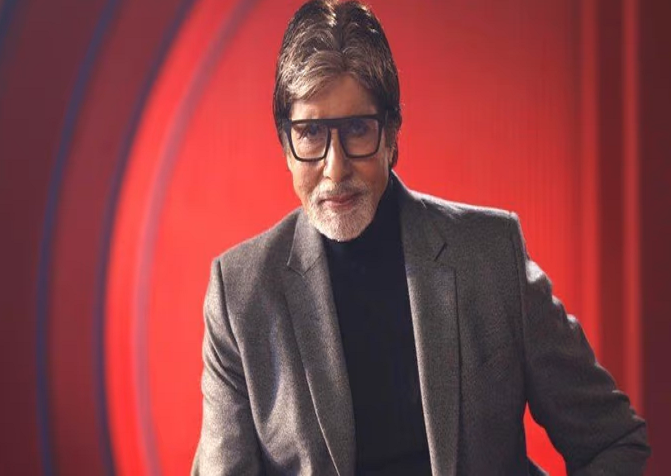 Amitabh Bachchan
Amitabh Bachchan always wears a ruby ​​and sapphire ring in his hand. He also said that he never watches the Team India cricket match live because whenever he watches the match the team loses. That's why it always only watches recorded matches.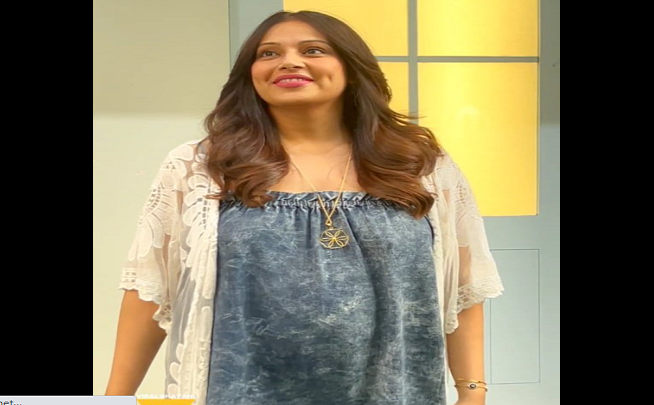 Bipasa Basu
Bipasha Basu is one of the hottest actresses in the film industry. His name is also included in the list of witchcraft. The actress buys "neembu-mirchi" every Saturday and puts it in front of her house with her car.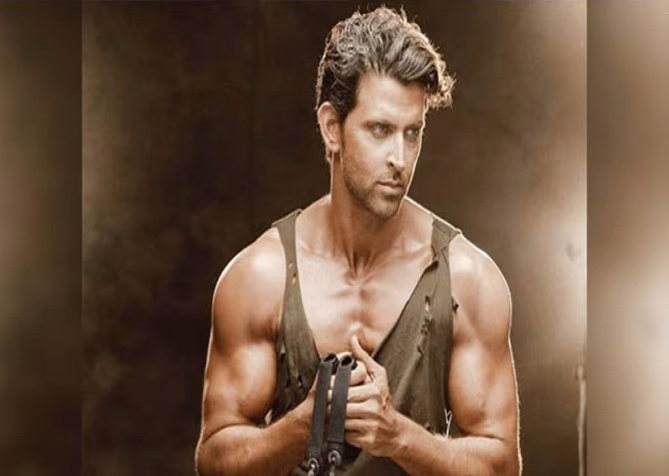 Hrithik Roshan
Hrithik Roshan considers six fingers on his hand very lucky. Several times people asked him to have it removed, but Hrithik refused to do so as he thinks he is lucky.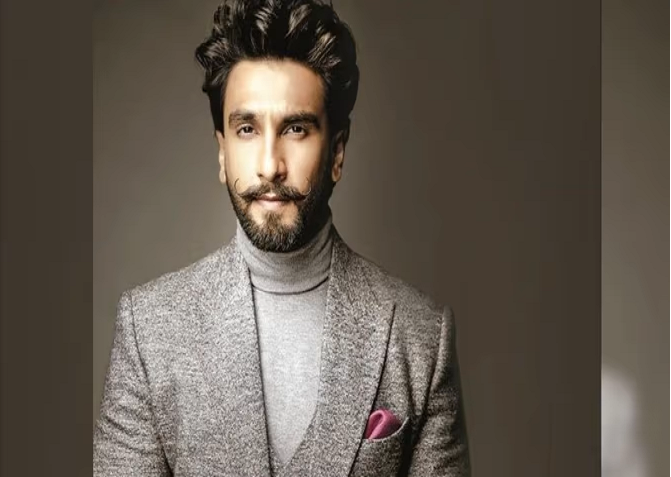 Ranveer Singh
Ranveer Singh also believes in black magic. Ranveer himself said that he often fell ill as a child. In such a situation, his mother tied a black thread on his leg for the recovery of the actor, which he has never removed to this day.