This time it's not the onions, but the tomatoes that will make you cry in the kitchen. Prices for the ingredient have reached ₹100 per kilo in major cities and it doesn't look like it may come down any time soon. If you're wondering how to successfully cook without this staple, help is here. Foodies and chefs share options that can be used in place of the good old tomato…
KEY TOMATO SUBSTITUTES AND HOW TO USE THEM
Tamarind
Food expert Priya Iyer relies on tamarind as an acidifying agent. She says, "Instead of tomatoes, there are many rassams that can be made with tamarind. It can also be used in puli upma, rice-rawa upma. In South India, you will find many tamarind dishes. It is effective and easy to use, all you need is to soak the tamarind, extract the juice then strain and use. At times like this, when tomatoes are so expensive, tamarind is an ideal option.
Dried mango powder (amchur) and raw mango (kairi)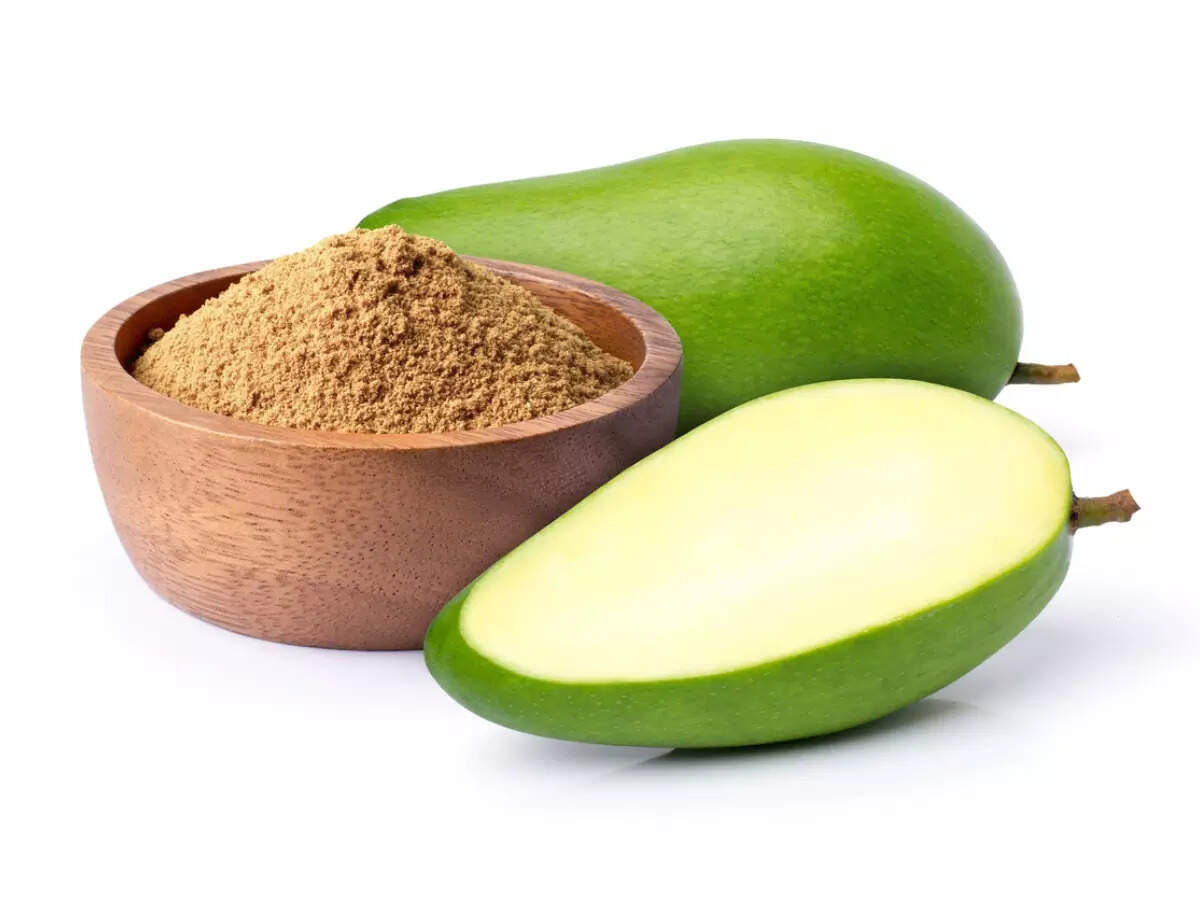 Amchur, one of the main spices in your chaat masala, is another wonderful flavor enhancer in place of tomato. Says Reetu Uday Kugaji, chef and culinary consultant. "Dried mango powder or amchoor not only enhances the flavor of a variety of dishes, but also gives them a distinctive sour flavor or tartness in case you don't have lemon in your fridge. It is typically used to flavor dips and chutney as well as various curries and soups, kebabs, dals, sambhar and marinades. It's a fantastic acidifying agent in many ways, just like tamarind, and it has tenderizing characteristics comparable to fresh lime juice. She shares ways to use it. "Add amchur to Punjabi chhole and lentils for perfect acidity. It is also sprinkled as a seasoning on fried dishes such as aloo tikkis, pakoras and patties.
Kairi or raw mangoes are another must-have ingredient. Adds Reetu, "People from the Konkan coast across Goa, Karnataka, Mangalore, Kerala and Tamil Nādu use it extensively in cooking. Bengalis prepare a delicious dal known as tok dal, where mangoes are chopped and added to lentils to give it a tangy flavor.People also add grated or chopped raw mangoes in soups, stews and curries .
Anardana (pomegranate powder)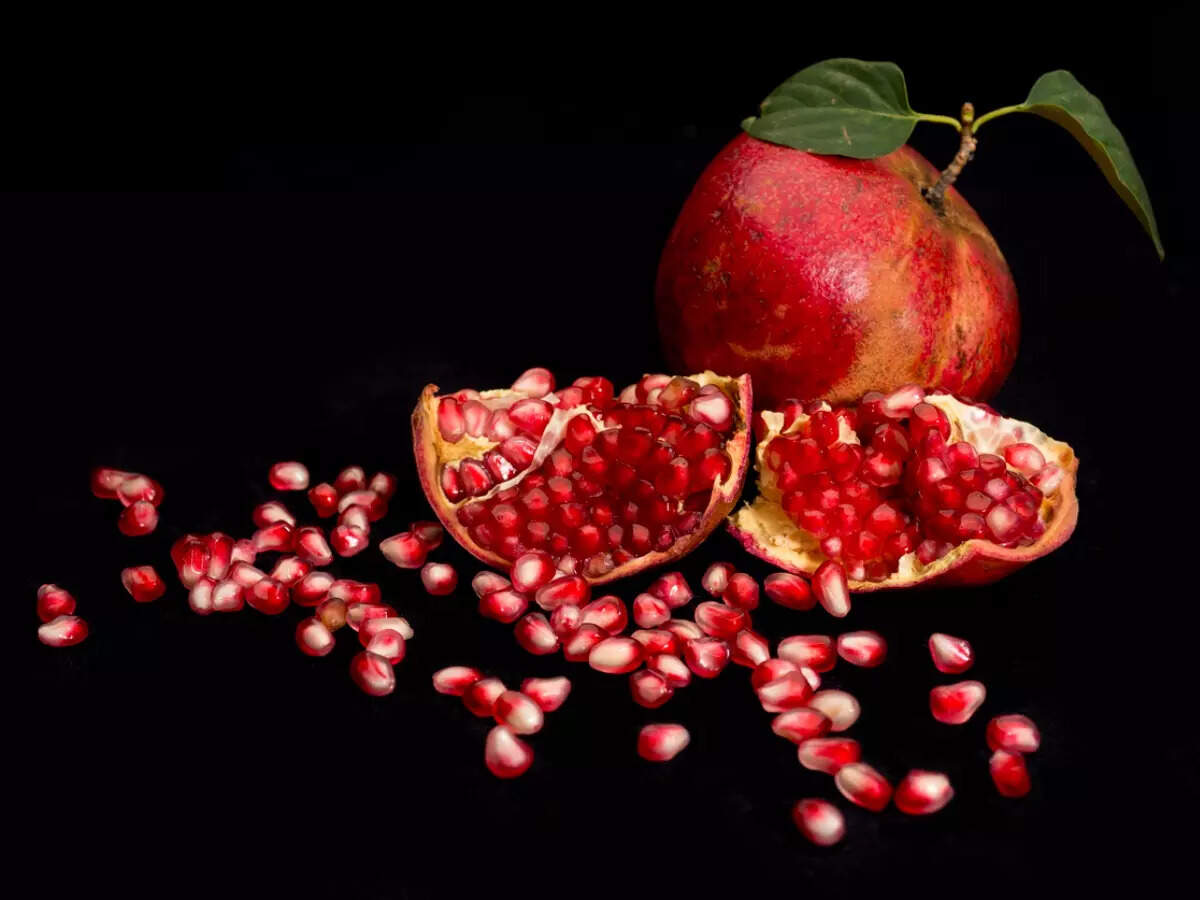 You may love pomegranate for its sweet ruby ​​red seeds, but the powder is just as amazing in the cooking process. Reetu Uday Kugaji shares, "Anardana powder has a distinct sweet, sour and fruity flavor. When added, it imparts a pungent flavor to various curries, lentils, and vegetable dishes. It is added to chhole, especially in pindi chhole, dals and salads. You can also flavor various soups and stews, add it when preparing chutneys, condiments and spices for meat and seafood. Also use it to enhance kebabs and biryanis. She shares how to use pomegranate powder. "To use it, dry roast the anardana seeds in the oven and grind the seeds into a powder, that's it," she shares.
cottage cheese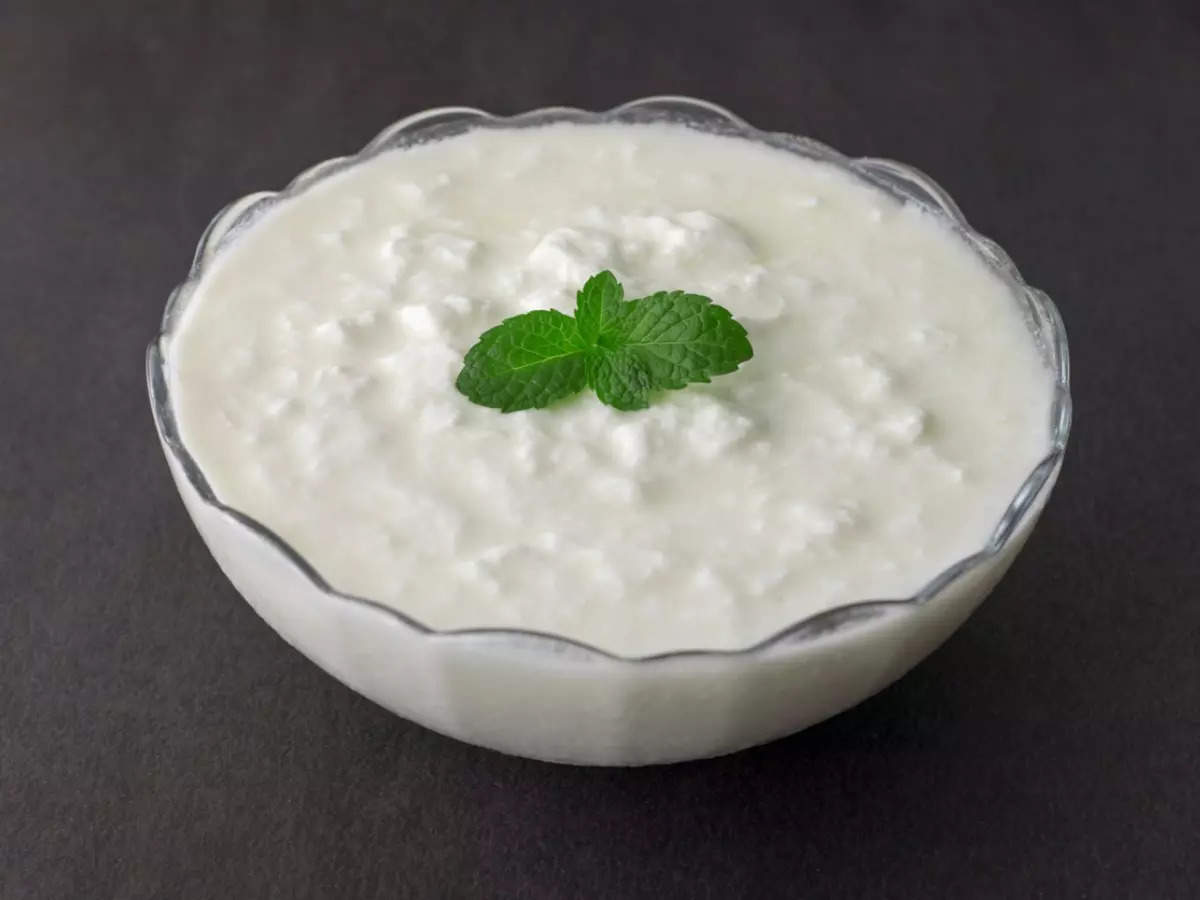 You might like to have an Indian meal with a bowl of curd, but it's just a useful ingredient when it comes to cooking. And when tomatoes are so expensive, use sour milk in your preparations, says food blogger Purabi Naha. She explains, "Besides being sour, tomatoes also have a thickening property, so use curd instead. It acts as a thickening agent for meat as well as fish curry dishes like doi maach. Curd is also used in combination with mustard in Bengali cuisine. Purabi also shares a useful tip. "When cooking, there is every chance that it will crack. To prevent this from happening, stir a little maida or atta into the curd and whisk well before adding it to a curry.
The vinegar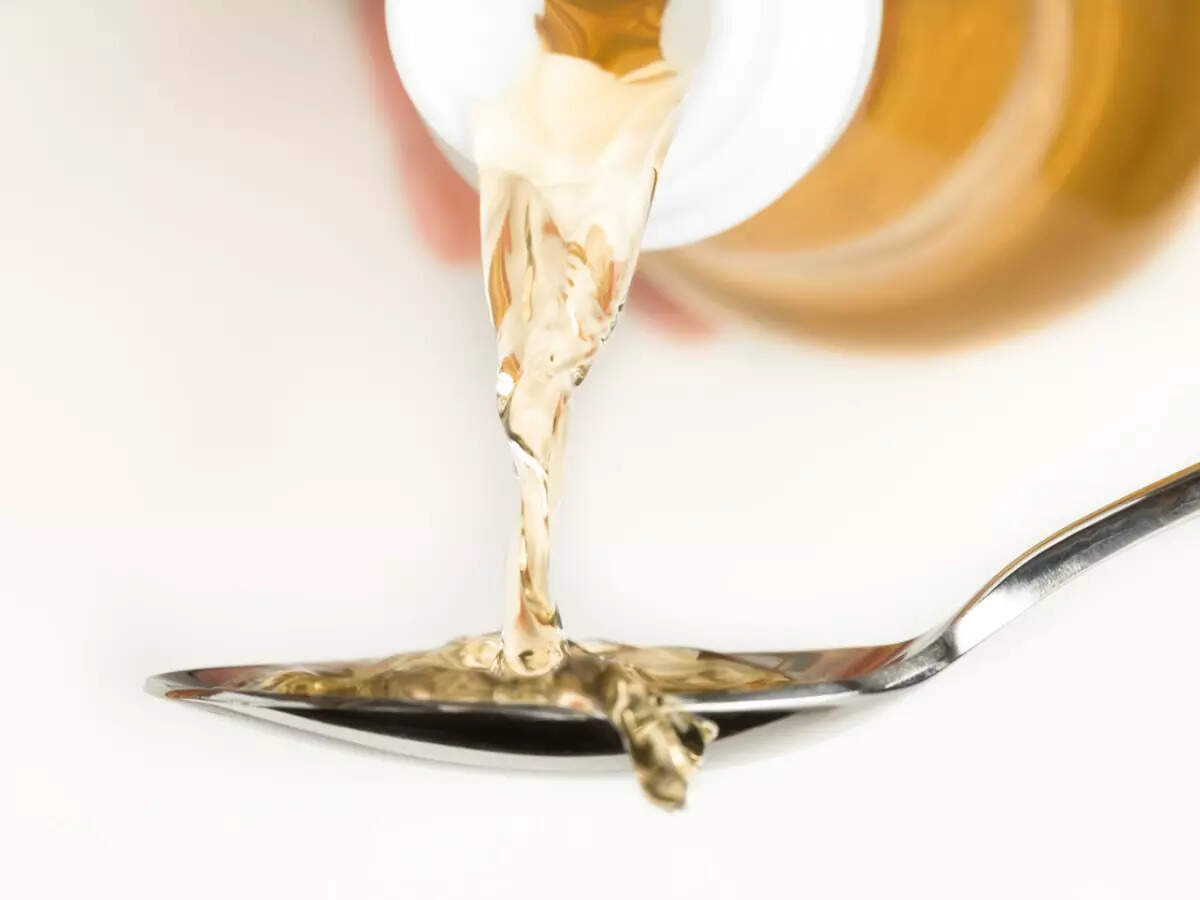 Good old vinegar is available in everyone's kitchen. Altamsh Patel, Executive Chef, Hotel Sea Princess, Juhu explains why it is an effective acidifying agent. He says, "Also called sirka, vinegar is well known in ancient Indian cooking. There are varieties of vinegar like white, malt vinegar and apple cider, and when it comes to Indian cuisine, white is regularly used. It adds flavor to different sauces, especially Goan dishes like vindaloo. Vinegar can also be used for pickling, in your salads and dressings as well as when preparing vegetarian dishes like tawa vegetables. Remember to use just a small amount when cooking.

Bilimbi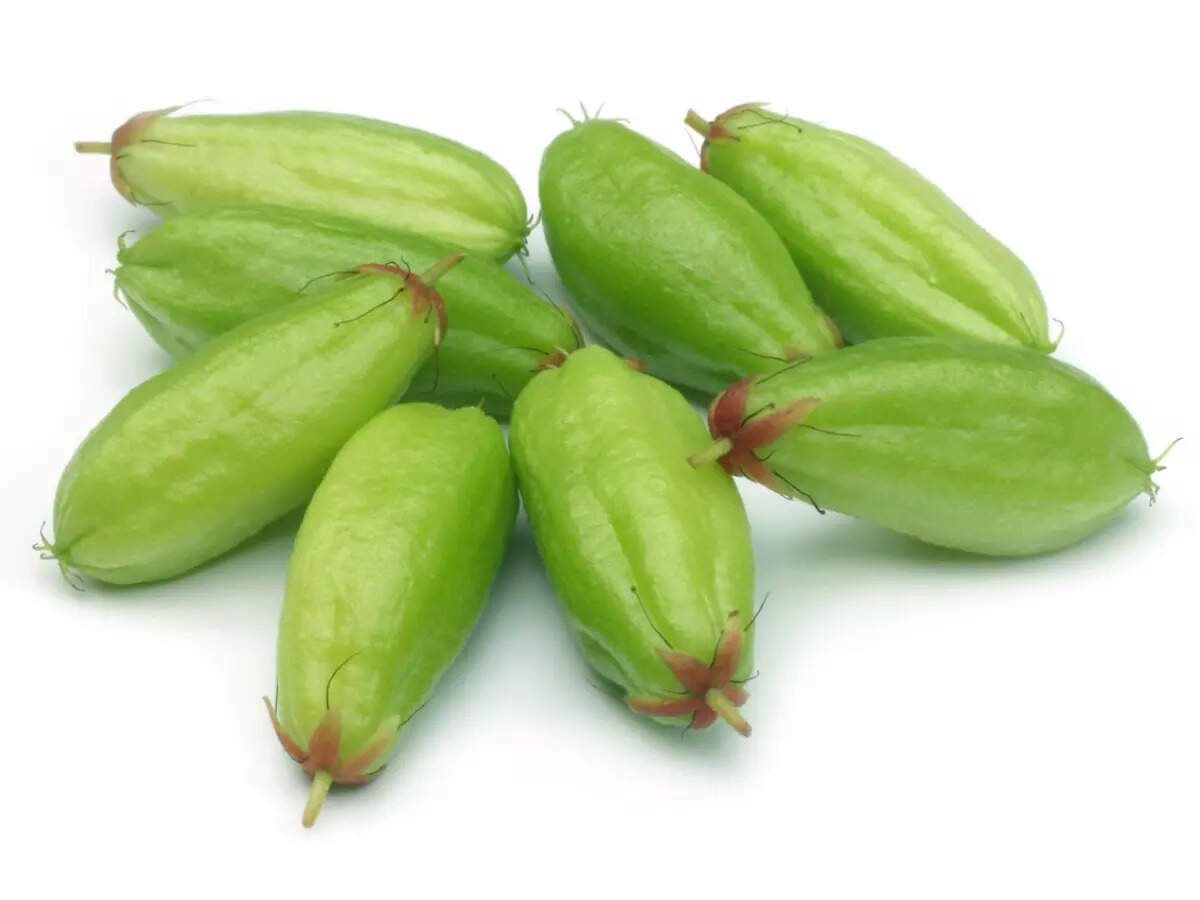 The green fruit of the bilimbi is full of vitamin C and is very popular with the inhabitants of the coastal region. Food expert Vinaya Prabhu sheds light on this. She says, "Bilimbi is not sold in the market, but you will find it on some trees in people's homes. For us in the Kokani community, we make a lot of pickles out of it. It is a green fruit, crunchy and thick. We use it as a souring agent because it is so tasty, the taste imparted to it is so unique! At my mother's in Bangalore, we would cut the bilimbi then dry it in the sun and use it instead of tamarind. You can also use the dried version in place of raw mangoes to make fish curries.
Kokum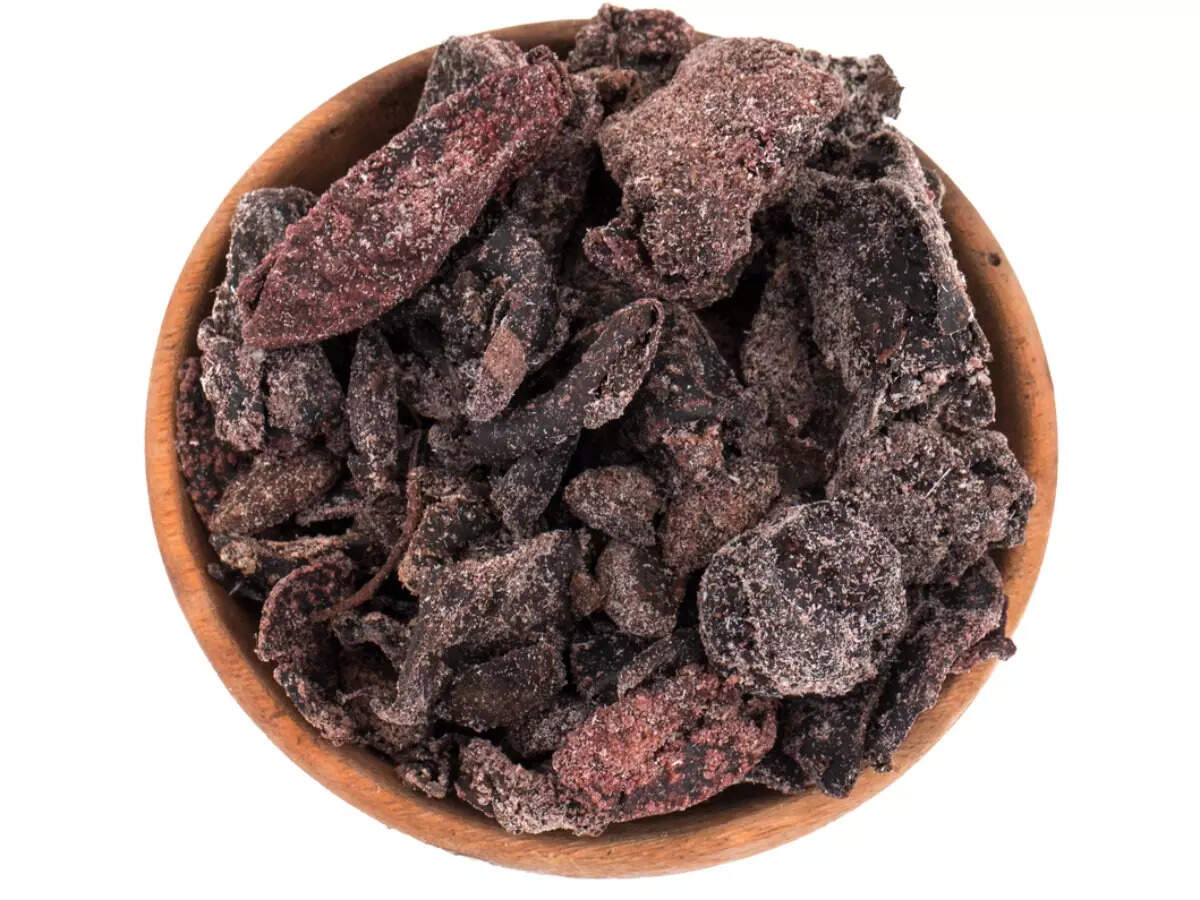 Another suitable substitute is kokum and home chef Shabana Saluddin, from Konkan, says, "Kokum is important when it comes to coastal cuisine, especially in fish dishes. We use kokum in khatti dal. When you make halduni, a spicy fish curry, you use kokum. It is also used in making stuffed mackerel, a dish called khatte bangde. Kokum ki chutney is made with kokum, onions, salt, sugar and green chilies and coriander leaves and served with pulao. She gives some tips to keep in mind when using kokum. "First, when buying, see that it has a pink tint as if it were black, it may be old. Also, soak the kokum a little before cooking to remove any surface dirt and make it soft.
Gongura or sorrel leaves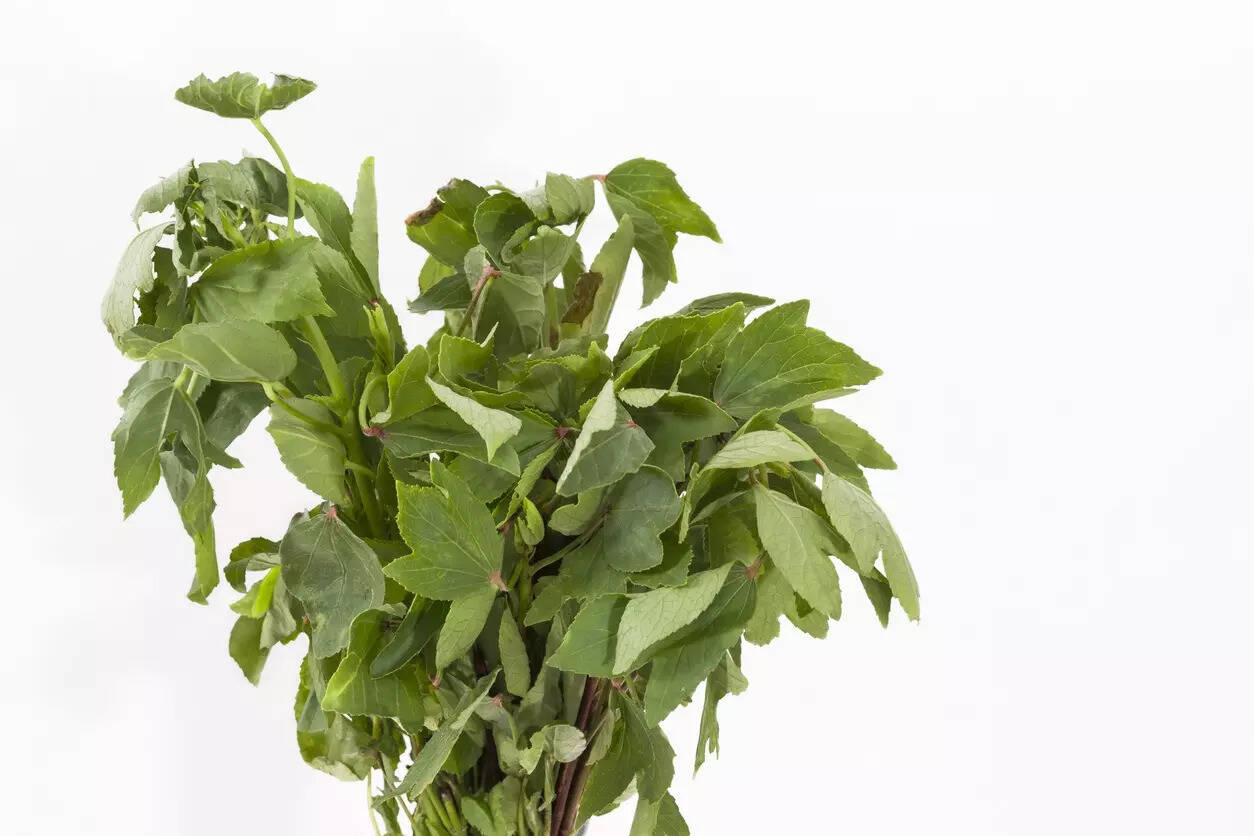 Ruhina Lodi, a home chef from Chennai, made a gongura dish something popular at home. She reveals, "Gongura is used as a souring agent for Andhra cuisine. We make dals from it, chutneys and it can be added to at least nine dried powders, like dried gongura with chana dal and dried chillies and maybe one with coriander seeds and red chillies. Also try dried gongura with coriander red chillies, garlic and a few pinches of zeera and salt and top this mixture with idlis, it makes a fabulous gongura gunpowder masala. Additionally, gongura can be used in various curries, such as drumstick curry, instead of tamarind and tomato. The green leafy vegetable has a slightly stronger tart taste than chuka. Gongura chutney is khatta and goes very well with dalcha and aloo gosht korma.