The Kenosha Police Department continues to investigate a shooting in the parking lot of a tavern in Kenosha on Saturday morning that left one dead and three others injured.
Kenosha Police Lt. Joseph Nosalik identified the deceased as Breon T. Gates, 27, of Illinois. Despite first aid from first responders, Gates died on the spot from gunshot wounds.
Three other people were injured in the shooting in the parking lot next to Coins Sports Bar, 1714 52nd St., shortly before 4 a.m. on New Years Day. All of the victims are believed to be residents of Illinois. The names of the other victims had not been released on Monday.
The remaining victims were transported to area hospitals with gunshot wounds. One was reported in critical condition, another in serious condition and the third suffered non-life threatening injuries on Saturday. Kenosha police said on Monday that conditions for the victims had improved, with two more hospitalized.
Police had no one in custody on Monday. However, ministry officials do not believe this was a random act and believe there is no continuing threat to the community from the "isolated incident."
"We believe that everyone who was shot knows each other in one form or another," Nosalik said.
He said it was too early to speculate whether the incident was gang related.
"It's disappointing that people still choose to settle disputes with guns other than diplomatic conversation and critical thinking," Nosalik said. "It's disappointing."
The case remains an open and active investigation. Police are asking anyone who may have information to contact the Kenosha Police Detective Office at 262-605-5203. Anonymous advice can be given to Kenosha Area Crime Stoppers 262-656-7333.
Today in History: January 3
1959: Alaska
1961: Dwight D. Eisenhower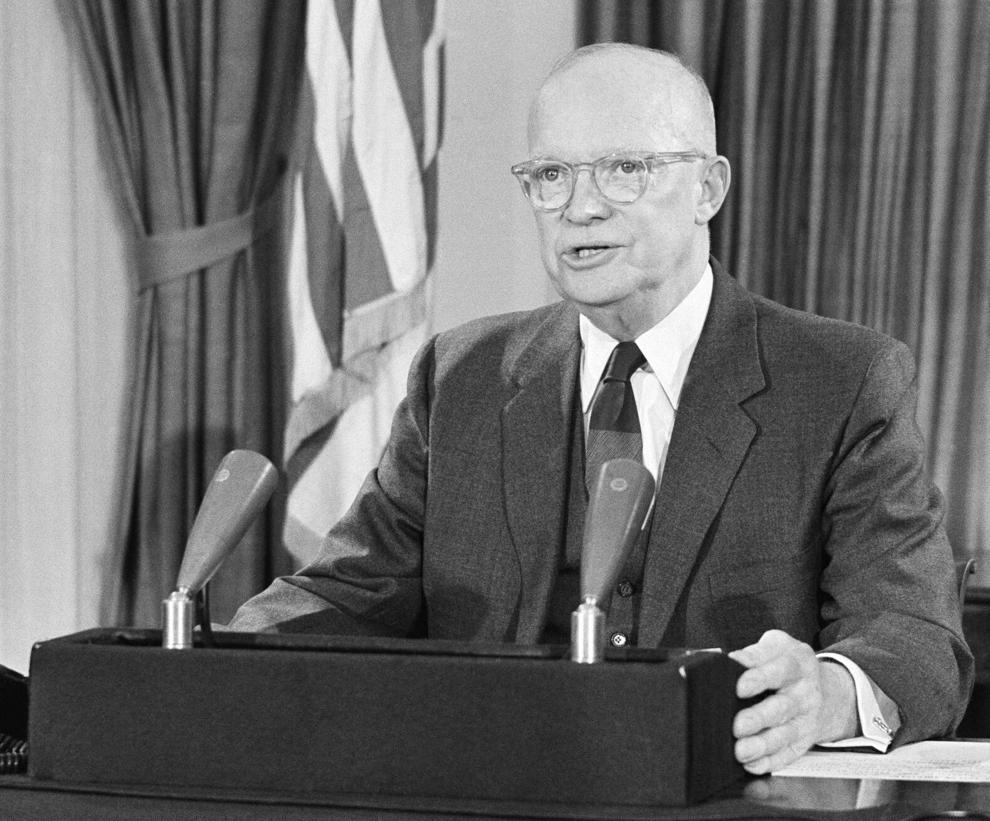 1967: Jack Ruby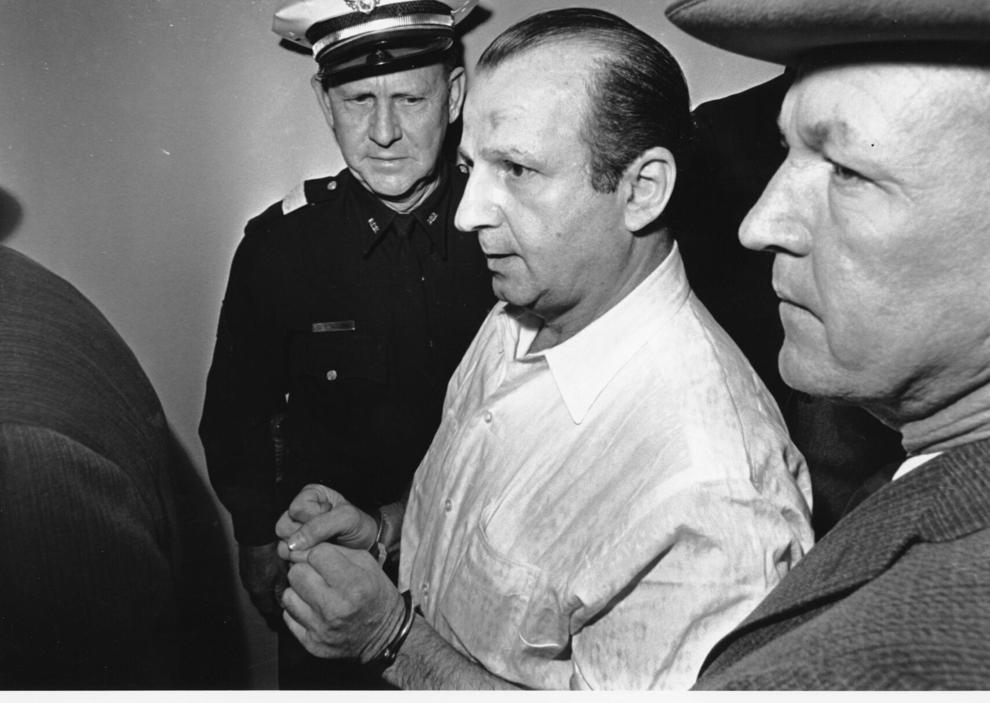 1977: Apple computer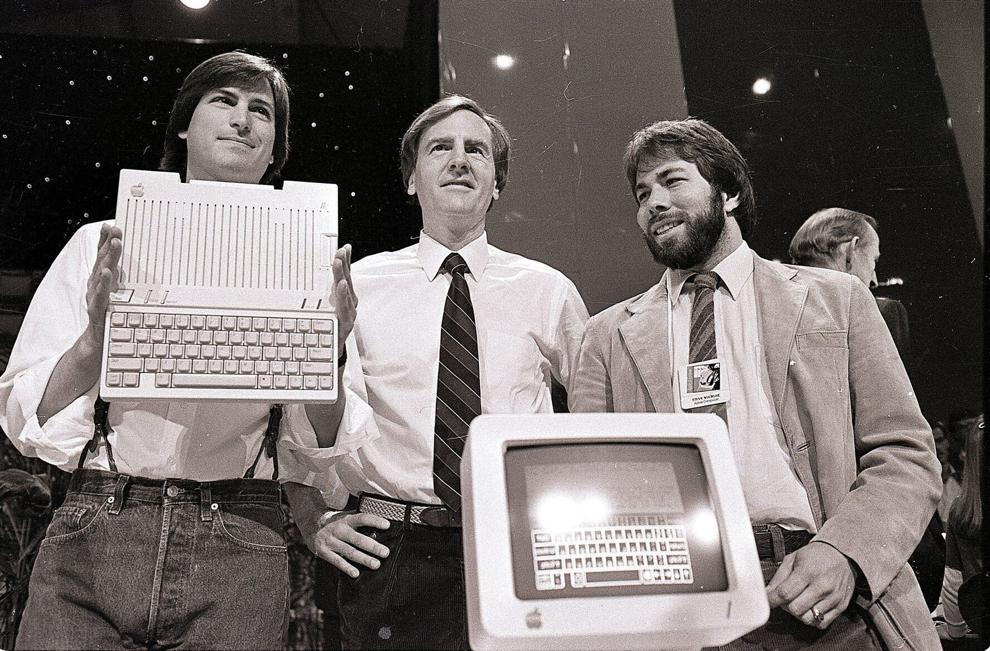 1990: Manuel Noriega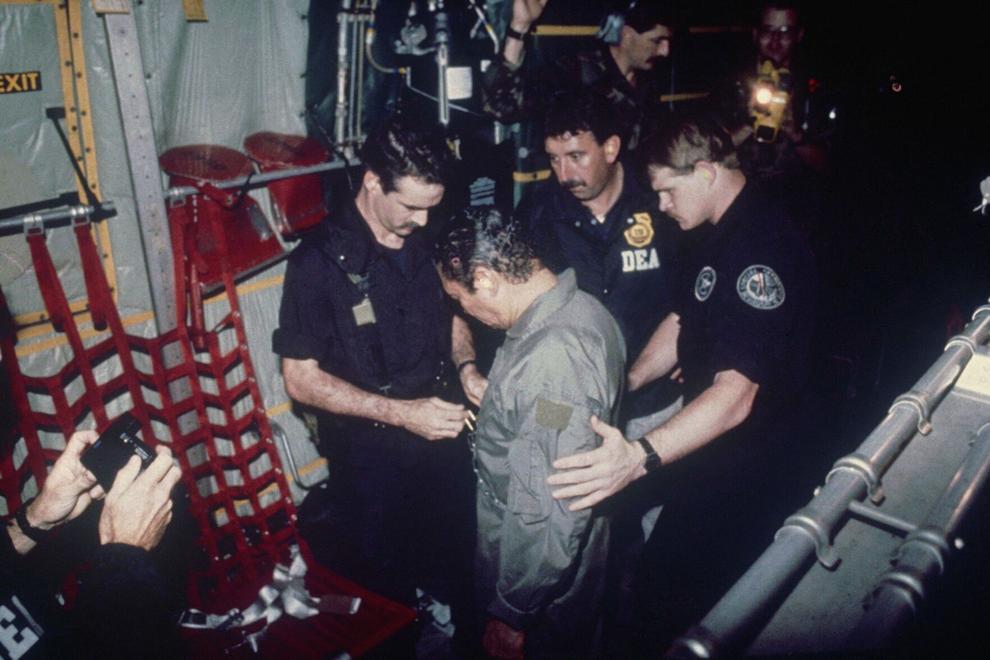 2007: Gérald R. Ford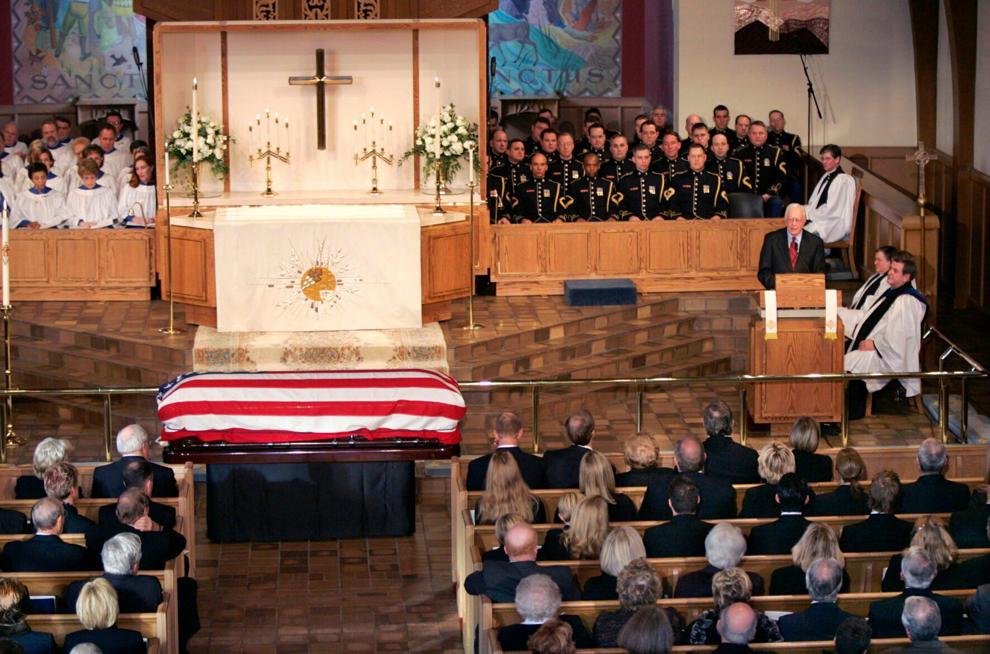 2008: Barack Obama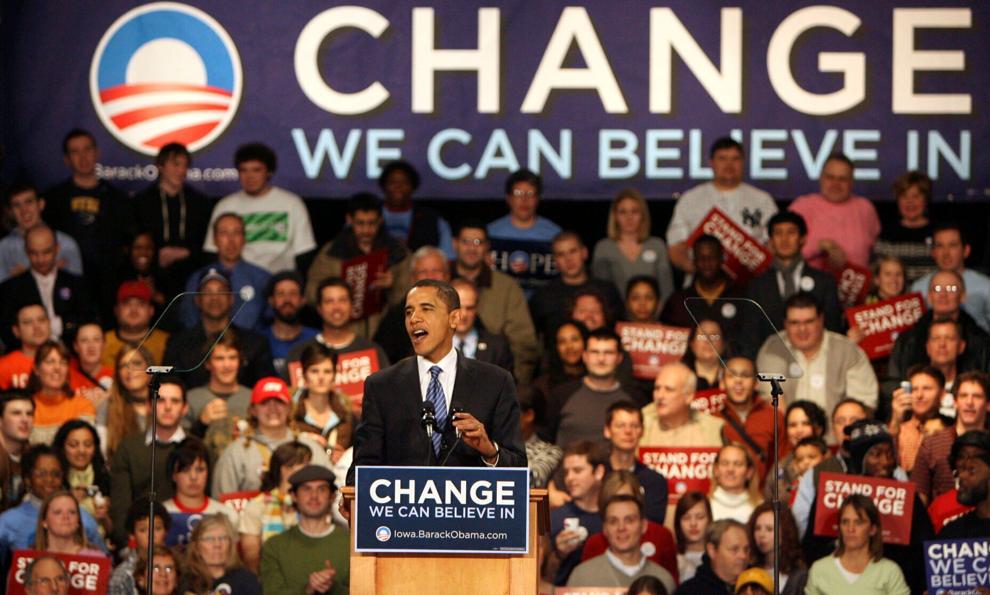 2012: Mitt Romney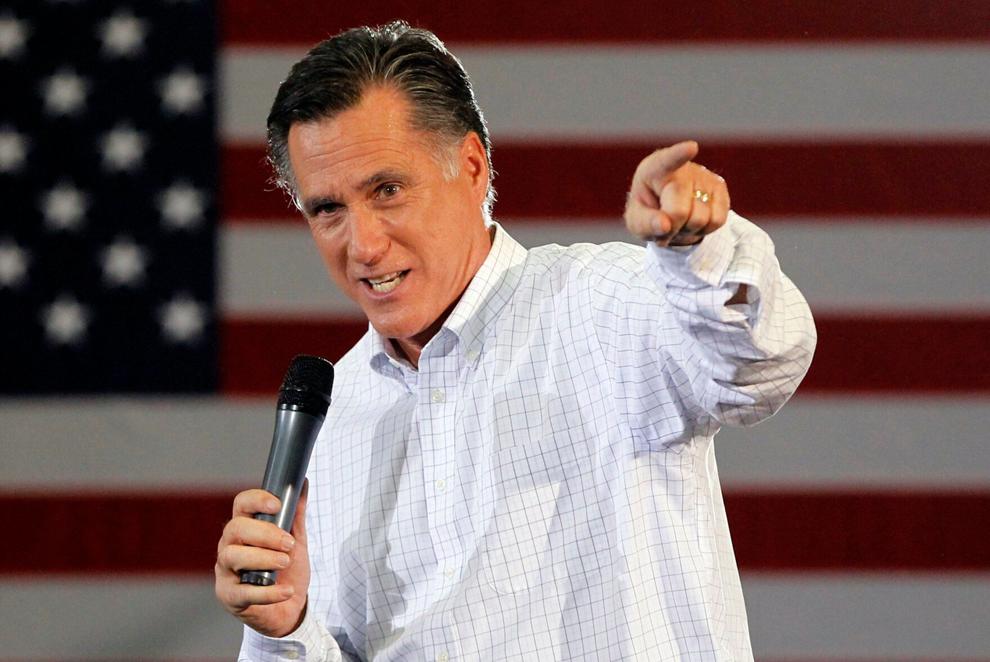 2013: Congress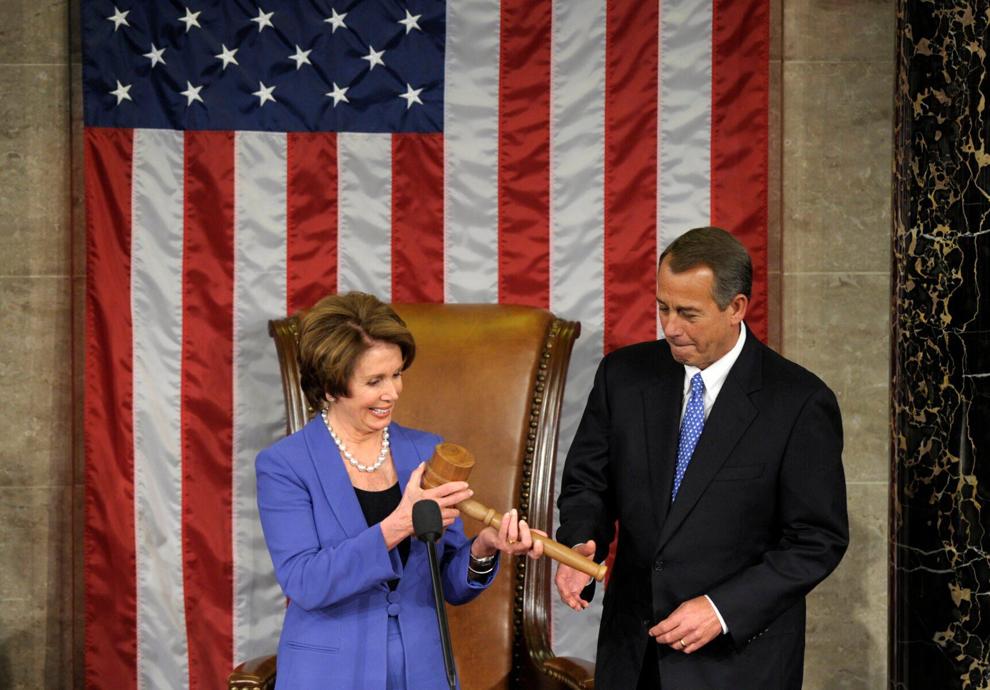 2013: Sandy Crochet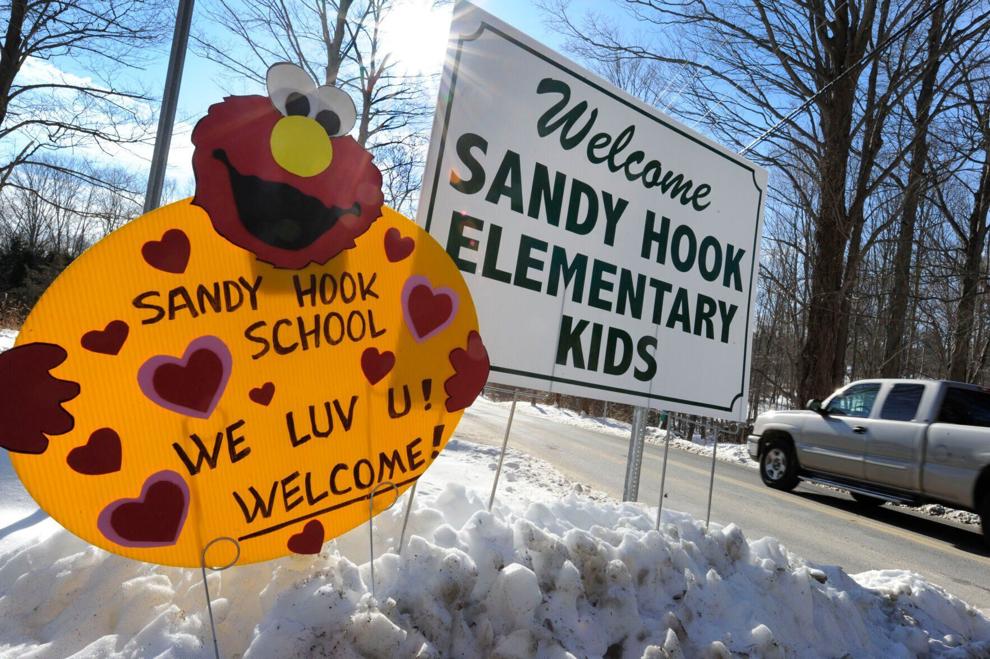 2017: Ford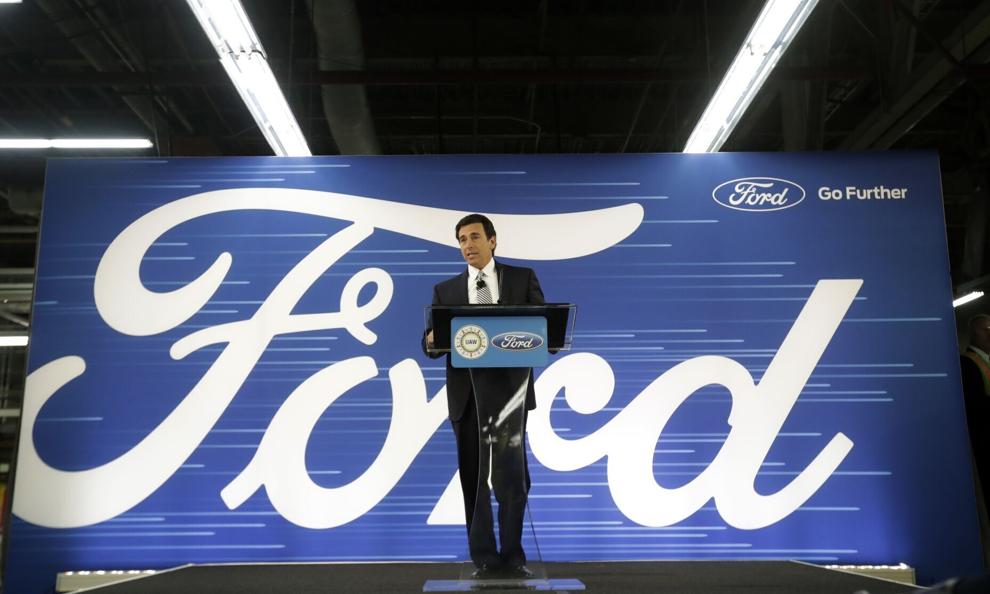 2020: Qassem Soleimani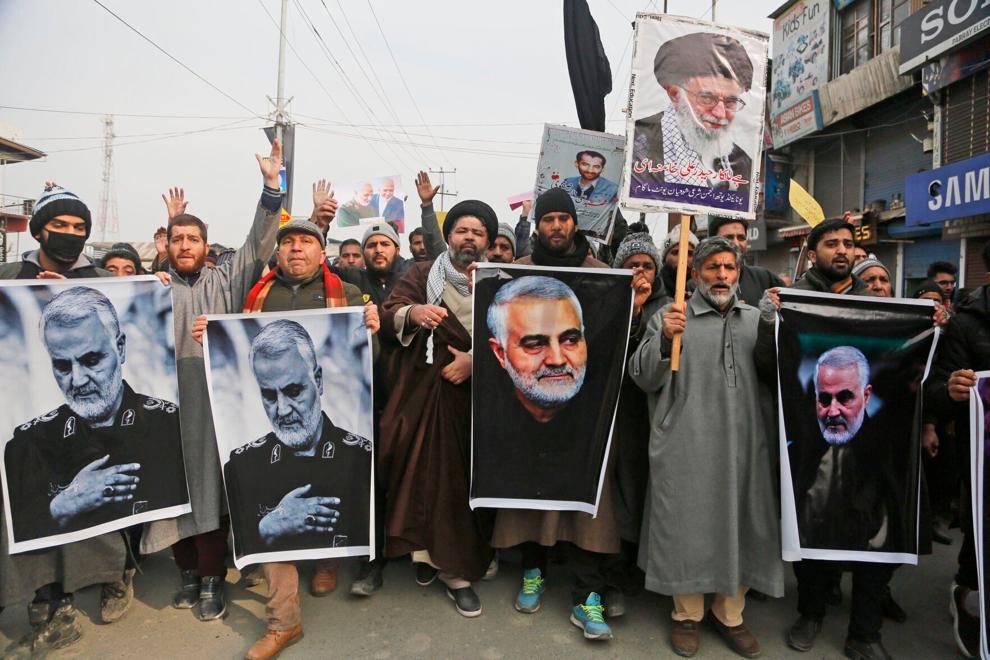 2021: Gerry Mardsen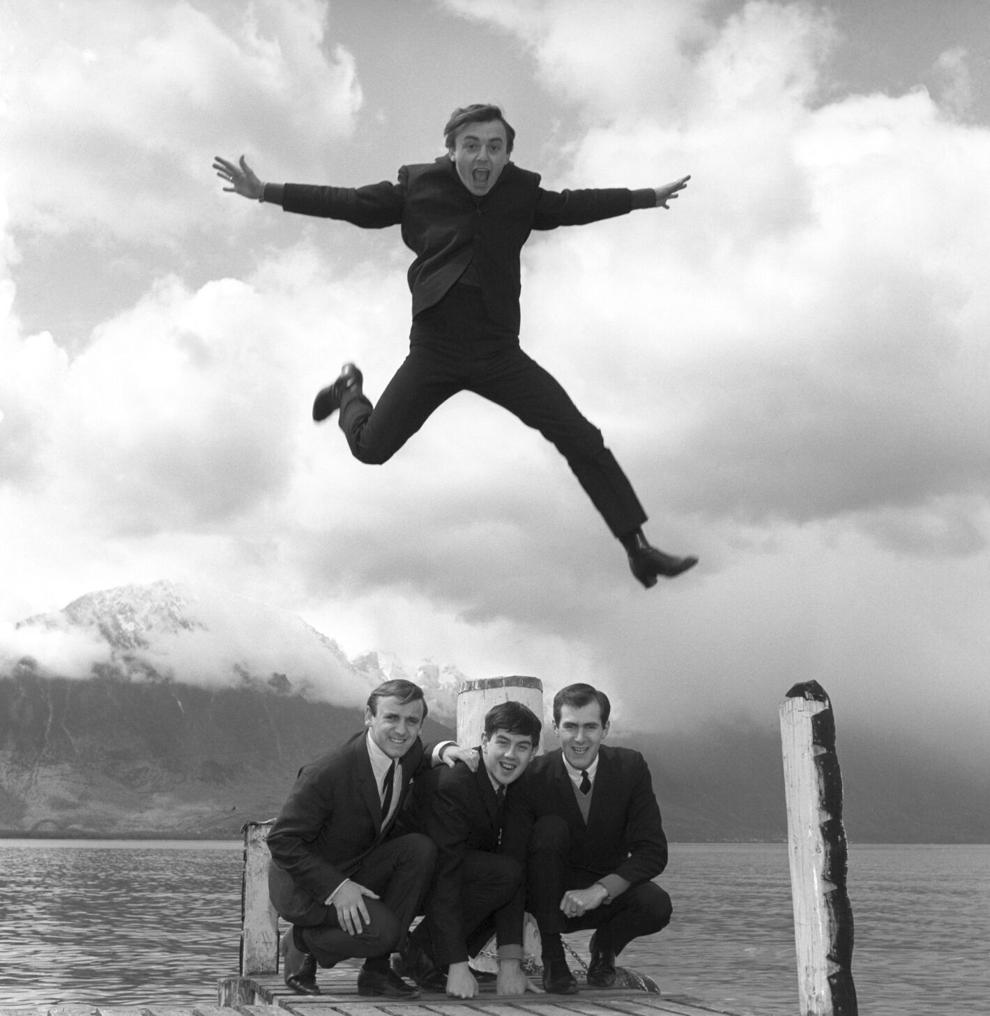 2021: Nancy Pelosi