Writer, critic and curator Lucy Lippard wrote in 1985 that "Like performance art, artists' books are best defined as what is nothing else. They are not quite photo books, comics, beautiful books, fiction, illustration. In the decades since Lippard's statement, the artist's book has endured largely because of this indeterminate position. For many artists, independent publishing occupies an intermediate space between the more precisely defined areas of their practice. In the work of Adam Pendleton, Nora Turato and Kandis Williams, this vagueness is precisely the point. For them, publishing represents not just a means to an artistic end, but a guiding logic of how their work complicates received understanding of language, learning, and historical facts. Their new and upcoming projects reveal how publishing continues to offer artists the opportunity to circumvent the traditional terms used to assess and perceive contemporary art.
Nora Turato. spread of Hen 4. 2020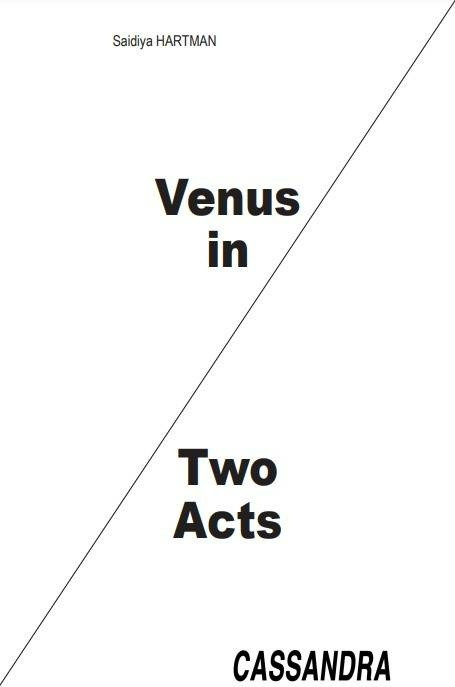 Saidiya Hartman. Venus in two acts. Cassandra press, 2021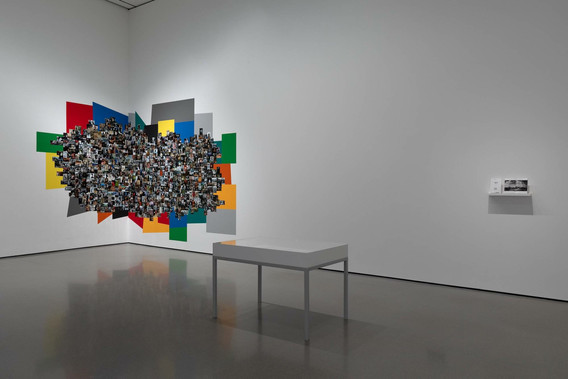 Installation view of Gallery 214, Critical Fabulations, MoMA.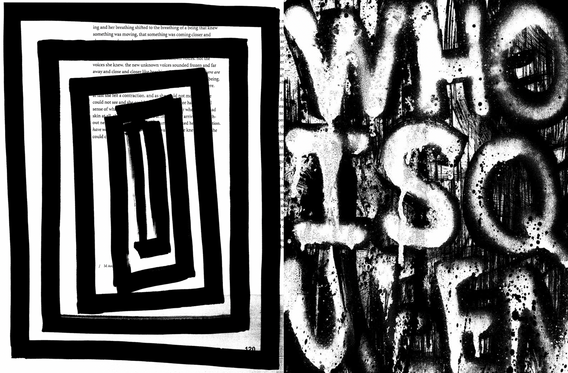 Adam Pendleton. spread of Black Dada player. 2021
Recent presentations of artists' publishing by Adam Pendleton, Nora Turato, and Kandis Williams continue MoMA's long legacy of collecting historical print materials. This legacy includes exhibitions of Eastern European artist magazines and publications by UNI/vers(;), Endre Tót and Nedko Solakov, displayed in Gallery 208: after the wallas well as the Latin American mail art of Ulises Carrión and Eugenio Dittborn, to be seen in gallery 205: Print, fold, send.
Long after the so-called death of print, contemporary artists continue to employ independent publishing as a way to expand their practice into new areas. Artists' publishing remains an indispensable tool for usurping the didactic function of the book, challenging the supposed fixity of language, recirculating and inscribing the supposedly ephemeral forms of performance and live performance.